Posted on
By Pet in the City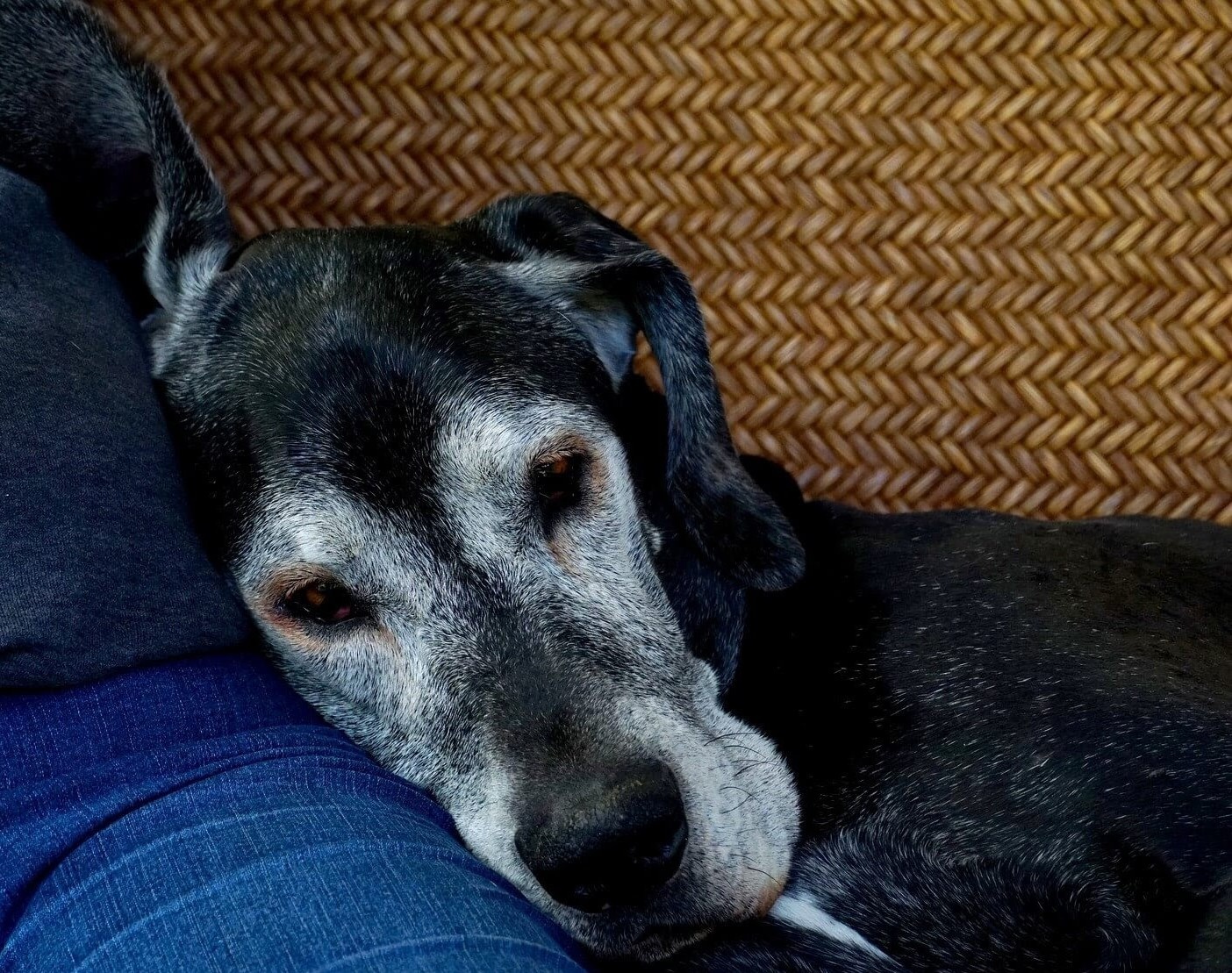 We love senior pets! In fact most of us here at Pet in the City have senior pets of our own that we absolutely adore. These pets are incredibly special and make a wonderful additions to the family.
Unfortunately too many older pets are surrendered to shelters across U.S. As they are harder to adopt out, they are usually one of the first ones to get euthanized. It's truly heartbreaking since senior dogs and cats have so many great attributes and plenty of love to give!
Instead of going out and getting a puppy this Christmas, consider opening your heart and home to a pet in need. Still need convincing, here are just few of the benefits of seniors:
Most are potty trained and have obedience skills so you don't have to deal with unexpected surprises.
They don't require much exercise, most are happy with couple short walks a day or just lounging in the yard and enjoying the sun.
They are less destructive than puppies, so you don't have to worry about chewed up shoes or furniture.
They make excellent cuddle buddies and will stay by your side. Having a stressful day? just snuggle with a senior dog and watch your worries melt away.
There will be no surprises regarding possible size changes, you know what you're getting when you adopt an older pet.
Senior pets make excellent companions for senior humans as they generally match each others personalities and even daily habits such as nap and exercise times.
Most of all, you'll be saving a life that will always be grateful to you for your kindness.
Show us picture of your senior pets on Facebook, we'd love to see them!