Posted on
By Pet in the City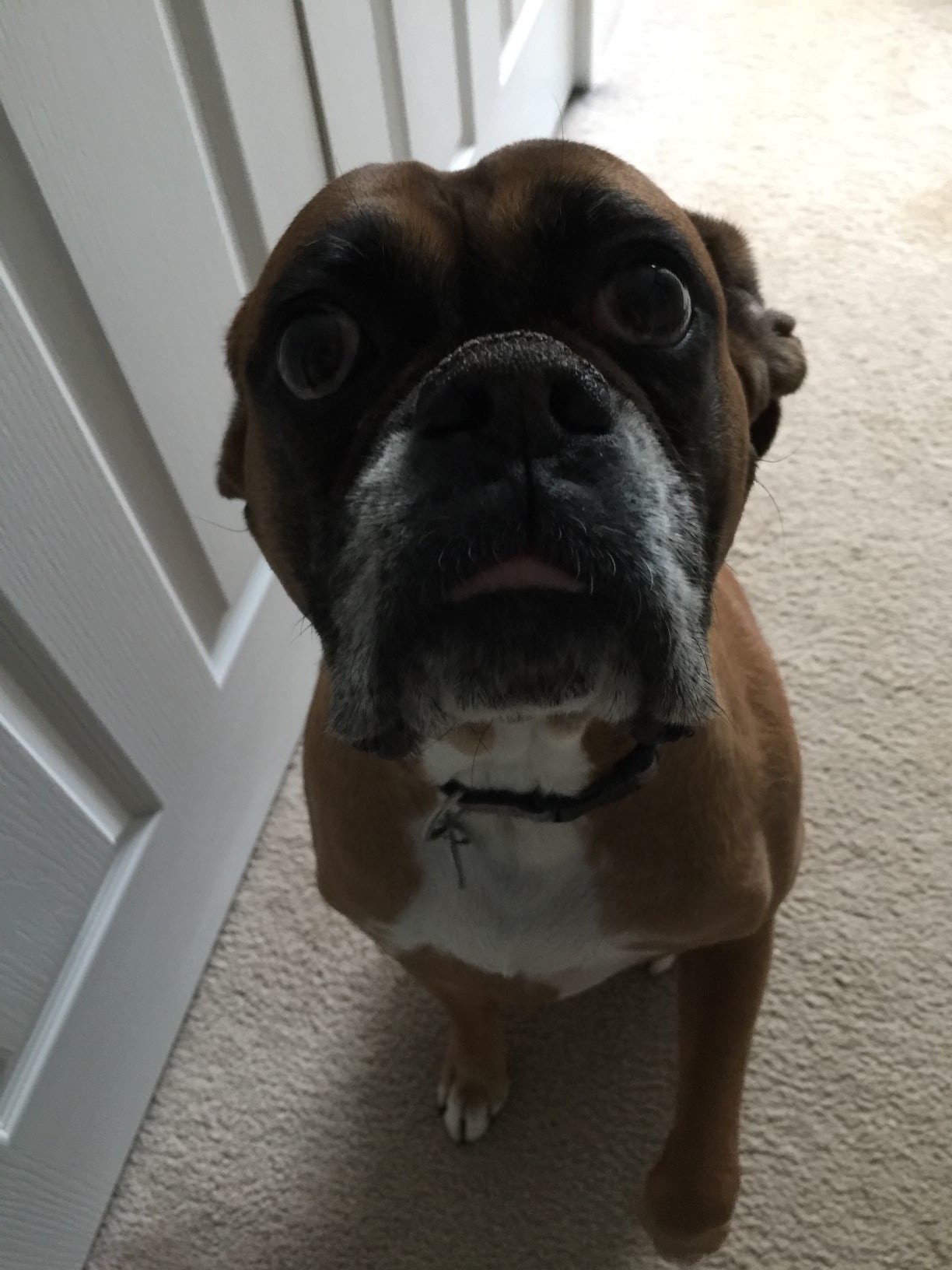 Tips for your pet during the stress of fireworks and thunderstorms.
For dogs who are scared of thunderstorms, fireworks can cause more stress than a storm itself. The consistent loud noises and bright, flashing lights can cause a lot more panic for your animals, making the 4th of July one of the biggest days for pet stress of the year. If possible please leave your dogs inside. If dogs get outside and are scared, they can run away and get lost, so follow some of these tips to help them deal with their fear:
Keep pets inside. While inside provide white noise to mask the sounds of the outside. Provide a space where your pet is safe and comfortable.
If you pet is outside, please make sure they are micro chipped with their current information.
Keep collars with tags on, in case they get lost.
Things you can purchase to help your pet:
Thundershirts provide a gentle hug and make dogs feel more secure.
CBD that is USDA approved or researched by a pet professional - where information is readily available about the product.
Use products like Composure which is geared for reducing anxiety.
Exercise your pet during the cool part of the day so that they are tired when evening comes.
Provide enriching games, lick mats and snuffle mats to redirect anxiety.
And if these natural alternatives do not work, your vet can prescribe anti-anxiety drugs to help.
As always, please reach out to us for assistance. We love helping your pet live its best life!