Pet in the City has products for all pets, and healthy food options for every body. If it's not in the store, we will work with you to special order exactly what your pet needs. We understand that while our pets are important, life sometimes has more to-do's than time, which is why we offer in-store and curbside pickup, as well as local delivery.
We are excited to bring Pet in the City to our community! Please come in and let us get to know you and your pets, and be sure to check the 'News & Events' page for regular updates on adoption events, local vet services, seminars, and training.
We are conveniently located at 9600 Monroe Road in Charlotte, North Carolina
Our Store Hours: Monday through Saturday 9 AM until 9 PM; Sunday 11 AM until 6 PM
The most appropriate adage for our owner, Tara Belzer, might be good things come to those who wait...although, 'waiting' may not be 100% accurate. After over 25 years of working in (and learning everything about) the pet business, Tara decided it was finally time to make her dream of opening her own store a reality. Pet-parent to four special needs dogs, two cats, a Green Cheek Conure, and a school of fish, Tara has longed for a store that puts the pet first through partnerships with pet-owners and the community to deliver holistic and thoughtful care, service, and products...as well as a place to spread her animal knowledge - from Gerbils to Great Danes… seriously, just ask and you'll have a friend for life!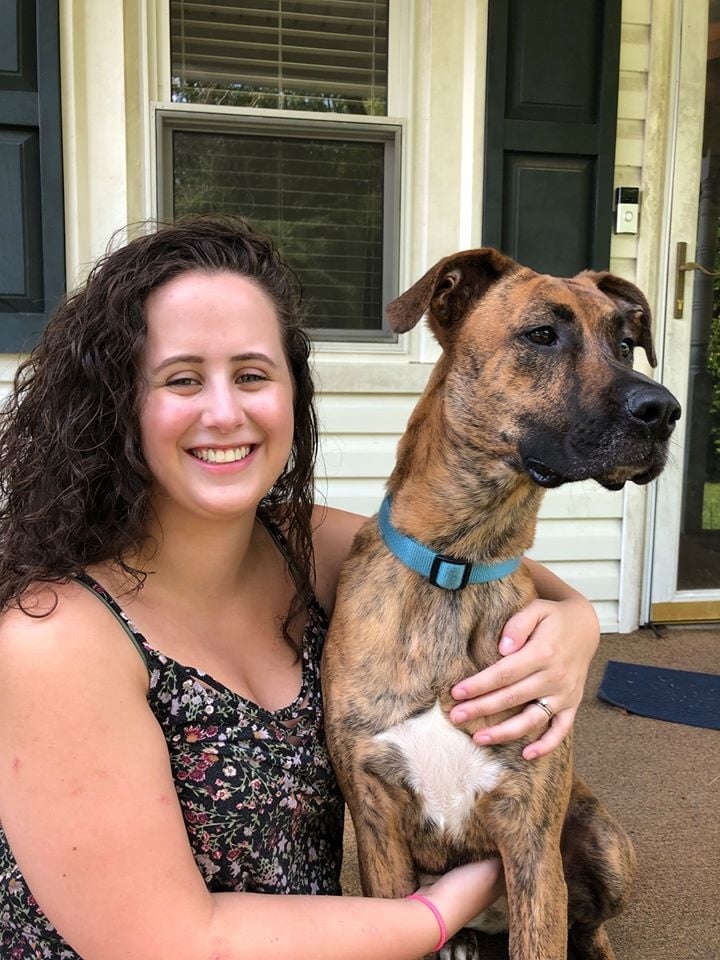 Our Store Manager Sydney loves animals of all shapes and sizes. With a background in customer service, she loves helping find solutions to any problem. She's a quick learner with a knack for names and will remember you (and your pet) whenever you come in. She also handles all of our web design so if you see a typo - help a girl out! Sydney enjoys spending her free time relaxing at home with husband Jake and Doghter Bonnie, her Boxer/German Shepherd mix or trying her hand at a new craft.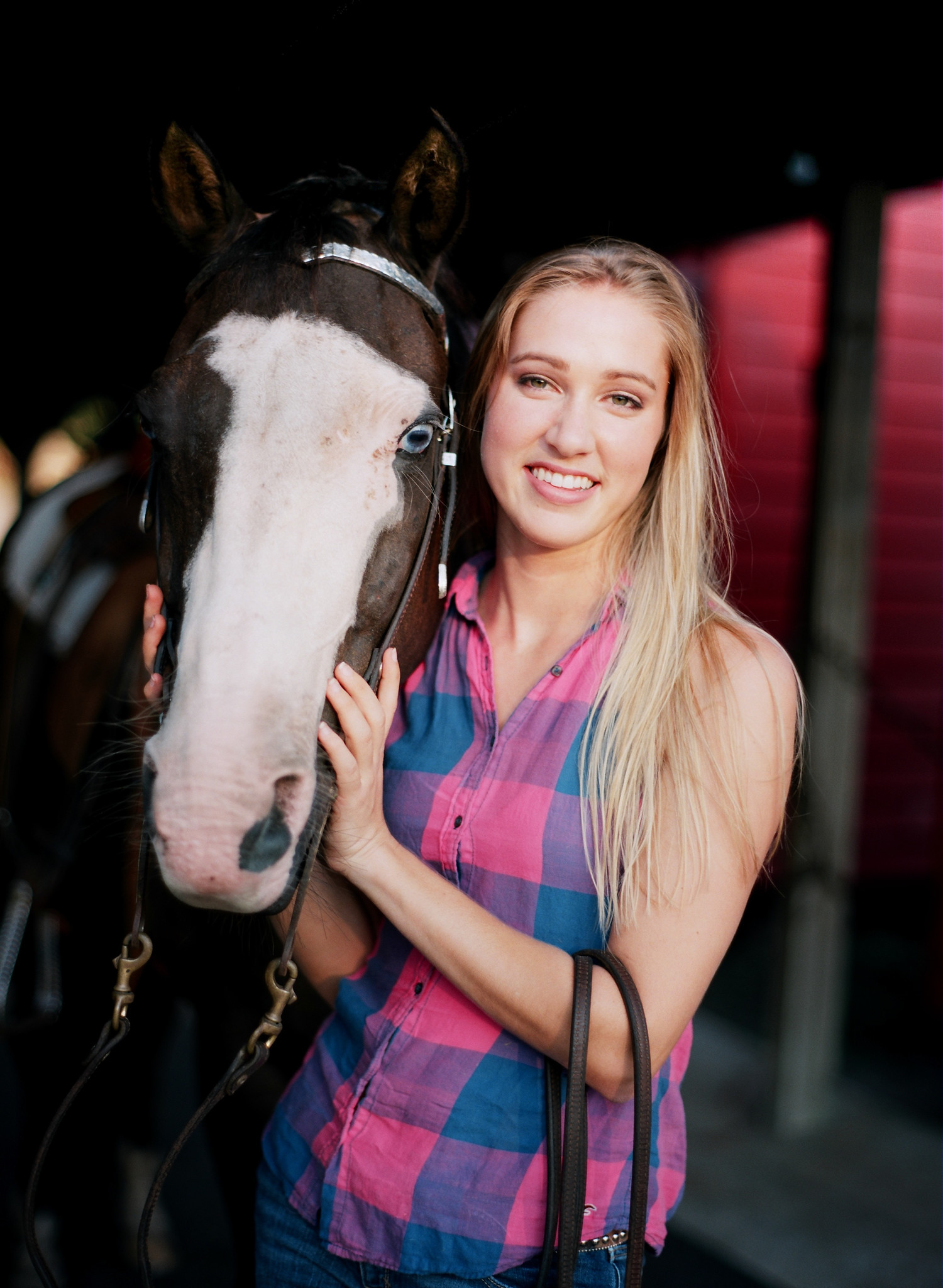 Assistant Manager Stephanie is an avid animal lover, so she achieved a degree in Animal Science Specializing in Equines from the University of Florida. Soon after graduation, she began her 300-hour equine acupressure practitioner certification, followed by her certification from the National Board of Certification of Animal Acupressure and Massage. Then she added another amazing certification to her practice, Red Light Therapy for Animals. With the love of all animals, she went to complete the 300-hour small animal acupressure certification and followed by the national certification.
While she has love for all animals, she also enjoys all things Disney. This includes the Star Wars universe! While the dark side has the best cookies, her favorite character, Ahsoka, is part of the light side. If you ever need someone to talk to about Star Wars or Disney World, come visit her here! At home, she enjoys hanging out with her cat, Kitty. She is also a world traveler and has been to the 4 corners of the Earth with visiting 12 countries around the world. She finds herself as a very diverse person who can talk to just about anyone about anything from crafts, Disney, pets, horses, travel, weather, plants, and the dark side
Want to learn about our Groomers? You can read all about them on the Groomers page!